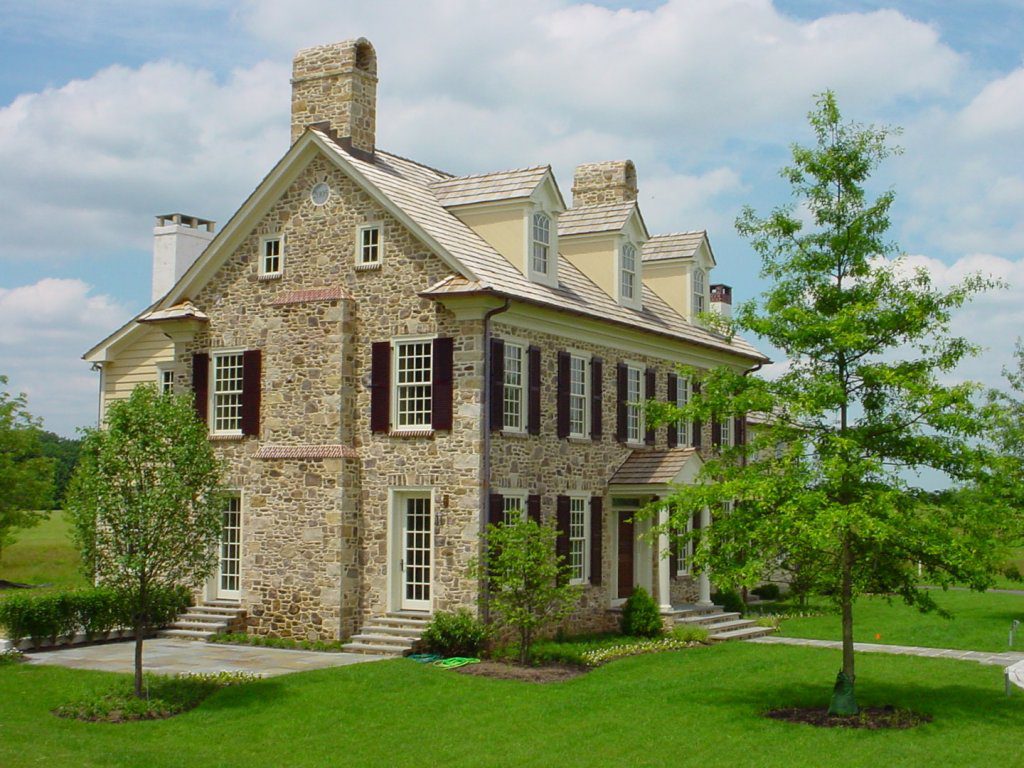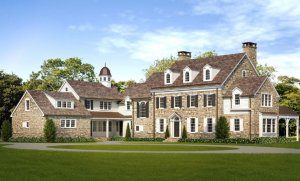 THE ESTATE AT DEER PATH
FEATURES AND AMENITIES:
• Over 7,500 square feet finished on all levels.
• Reproduction Manor Home is the suggested design.
• Exterior finishes: Reclaimed 6-8" antique fieldstone or other natural stone, clear vertical grain (beaded) clapboard siding, Polymer exterior trims for low maintenance, divided light windows, metal roof, 2"+ thick mahogany front entry door, antique style exterior plaster, operable shutters and custom made garage doors.
• Homesite: Tremendously Private 16+ Acre Lot on Deer Path Lane off Eagle Road. This particular site is surrounded by other multi-million dollar custom premiere homes.
Click on the link below to open the PDF to find out more .